We're going to knock the product by itself in different settings around the open air house. Near the end we'll shoot the product in use.
9:30 am - Crew call time
10:00am - Setup
10:45am - Product shots
1:30pm - Model call time
2:00pm - Usage shots with the product and model
4:00pm - Wrap
The product
Dr. Axe and his team are coming out with a new line of products that need some fantastic photos.
Considered to be one of the most ancient and remarkable nutritional substances on the planet, bone broth is a bene cial "elixir" made from simmered animal bones. Not only does bone broth taste great and provide numerous nutrients and bene cial compounds, but it's versatile and easy to use in many recipes.
What we're shooting:
Combo pack of all 4

Each product seperately in a few settings

Each product in use in a few settings (with a model)
From the bone broth Cookbook: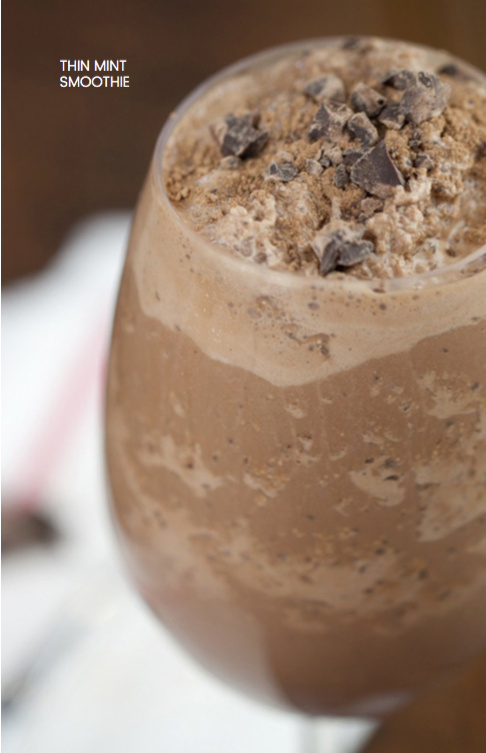 5619 Pinewood Rd
Franklin, TN 37064
DON'T turn on Meacham, we are the next gravel driveway with blue street sign. Follow driveway back, (There are handmade signs pointing toward Tee Lolly lane/ McCrearys) fork to the right twice, and up steep hill.