2nd Ave Art Festival, Franklin (renderings)
Sadly this event didn't happen, but the work was way too good not to share!
The largest event we've taken on to date, and we are really excited! This will be an amazing opportunity to take a simple little concept and turn it into a quarter mile long event with a media rich environment for the attendees and vendors. With 40 vendors, 2 stages, and potentially 6000 attendees per day it'll be an awesome event to work and attend.
Some of the Design Concepts so far: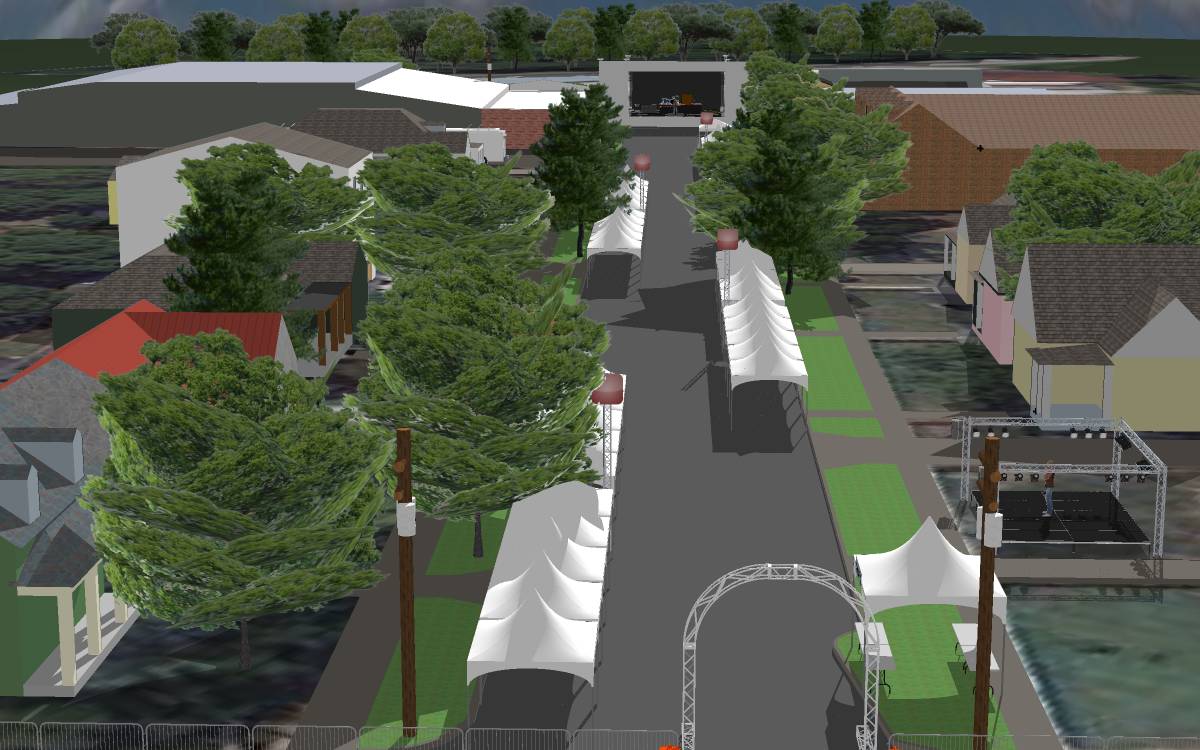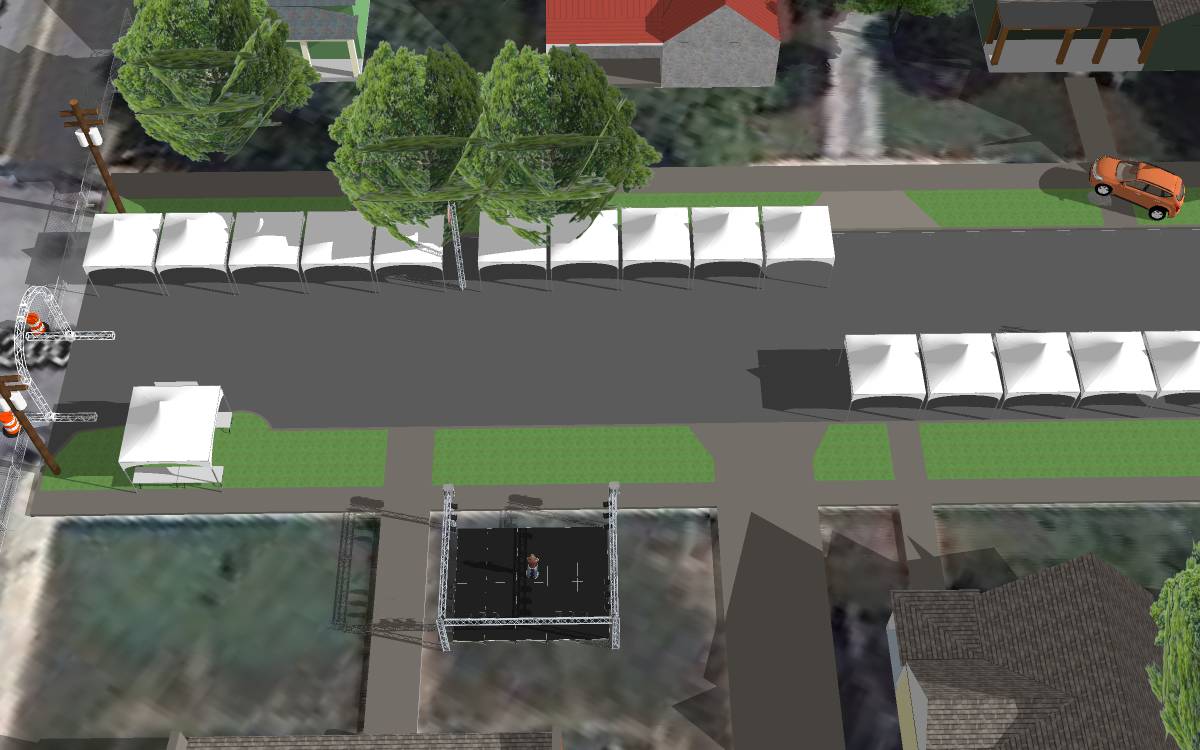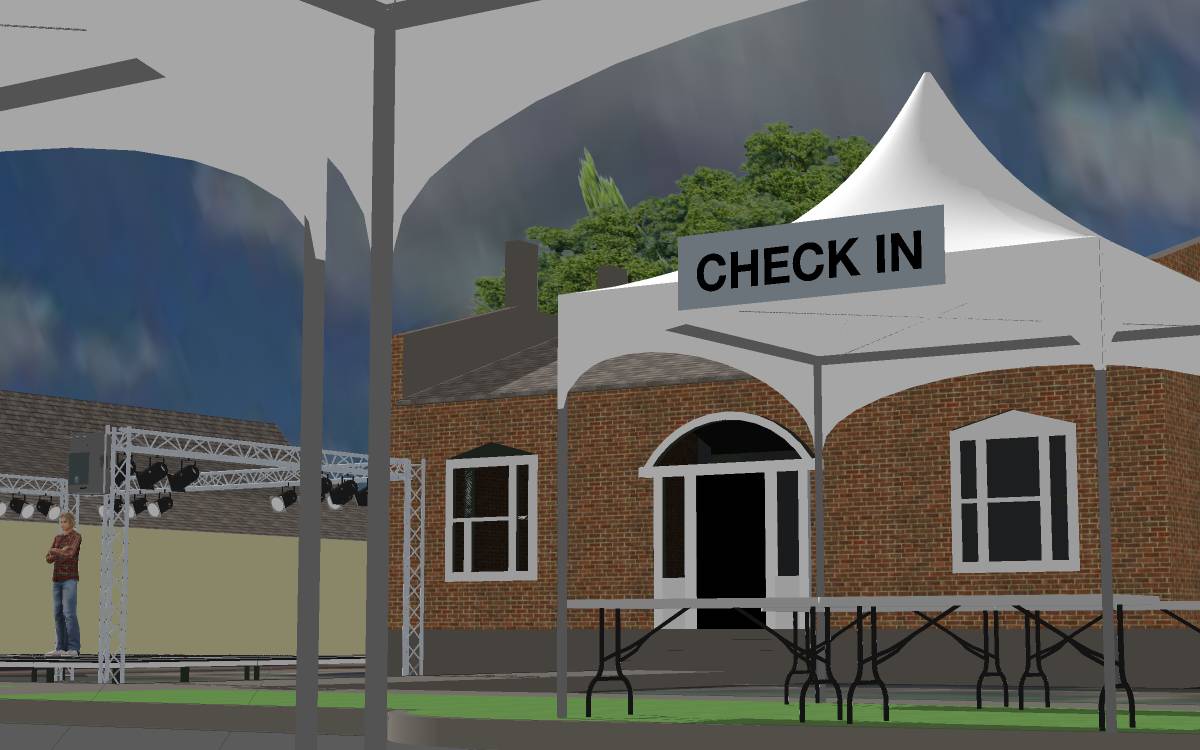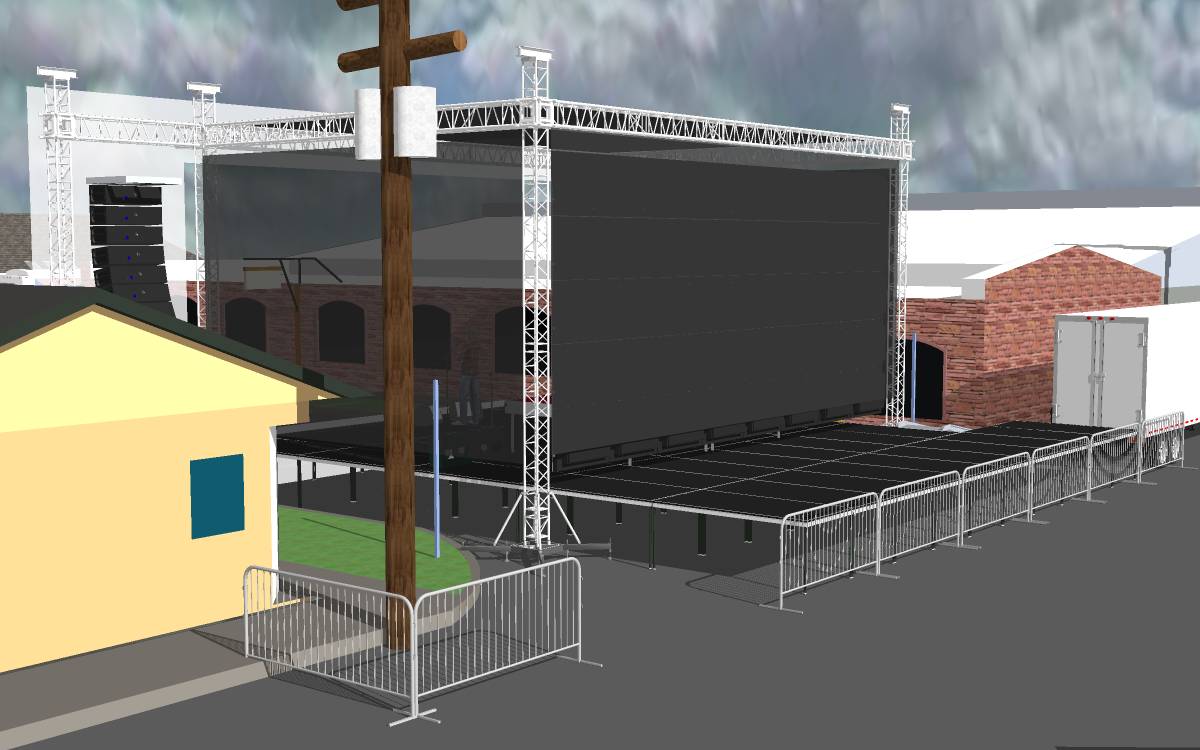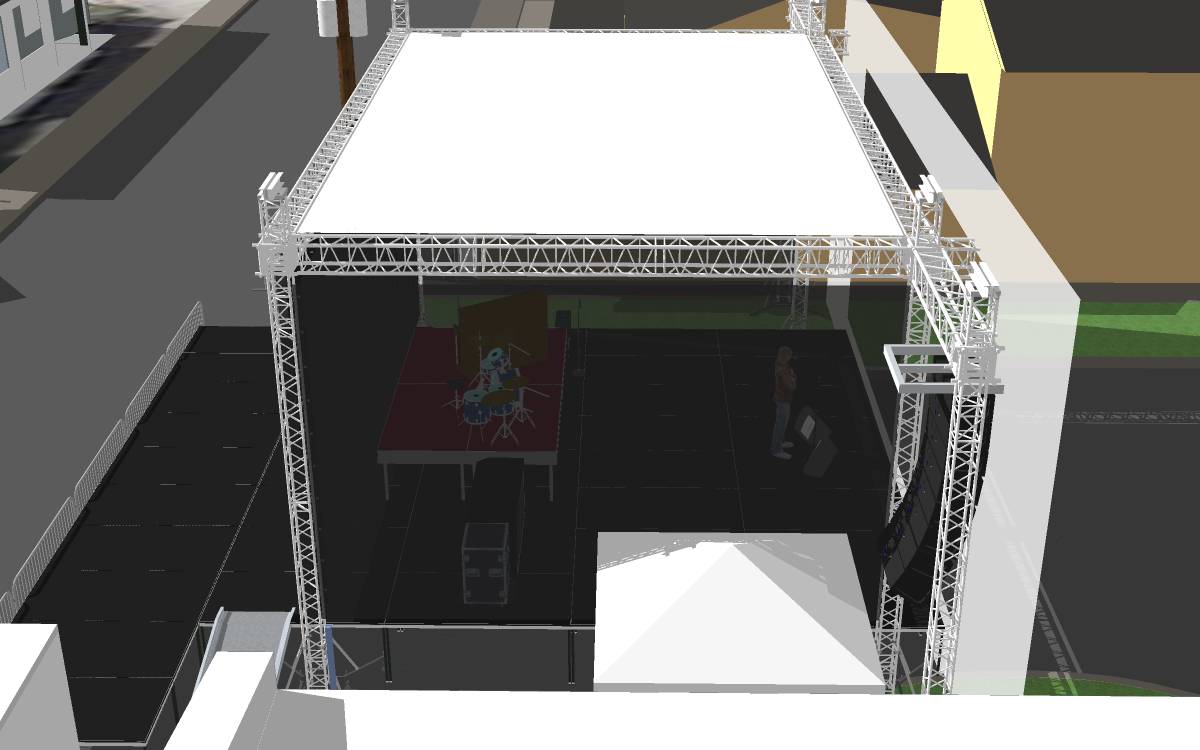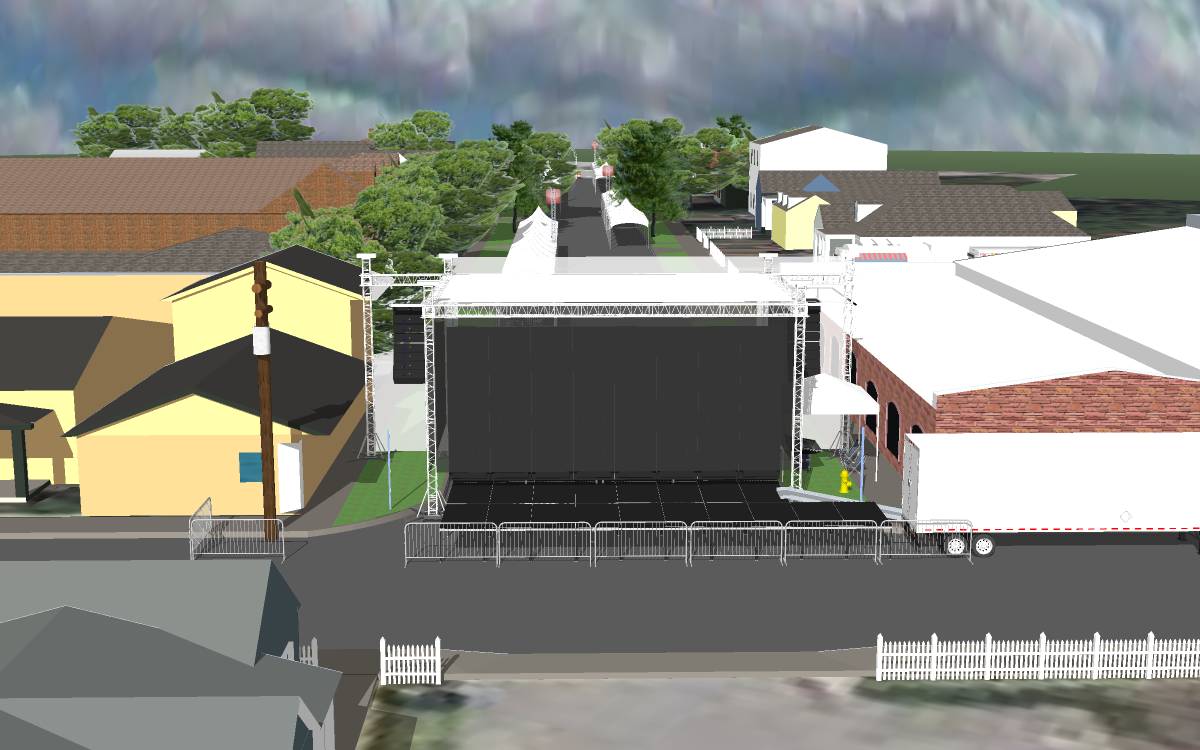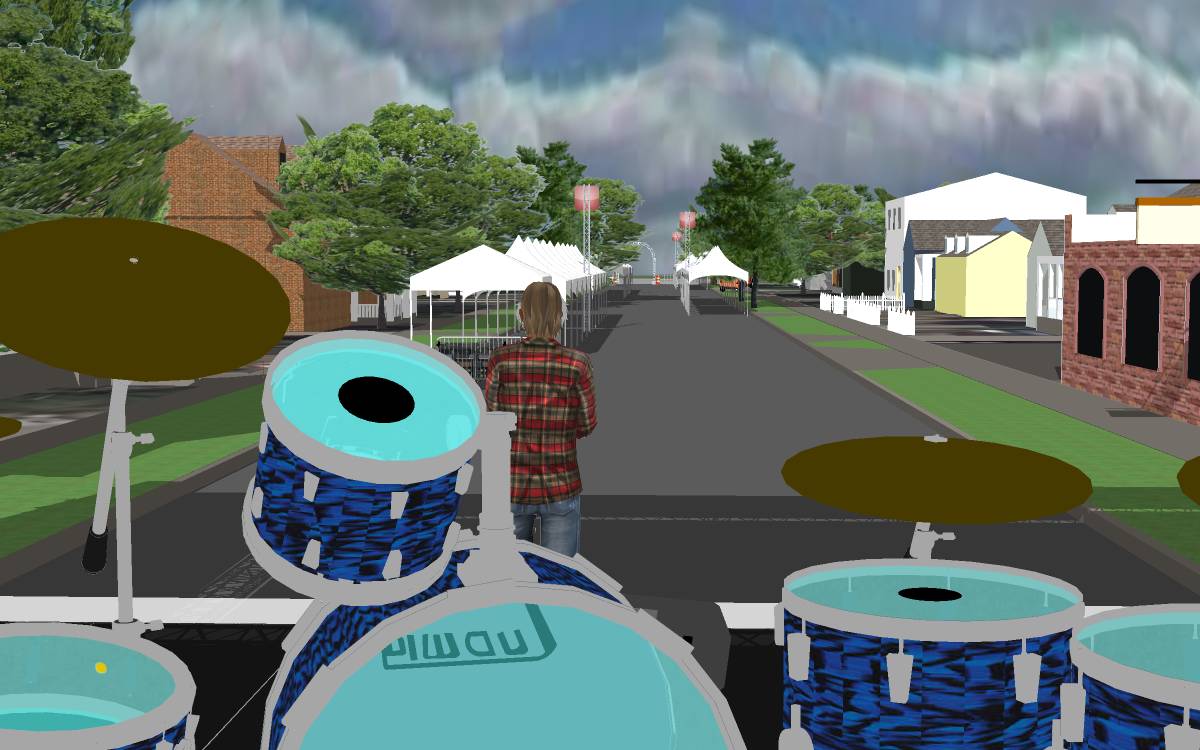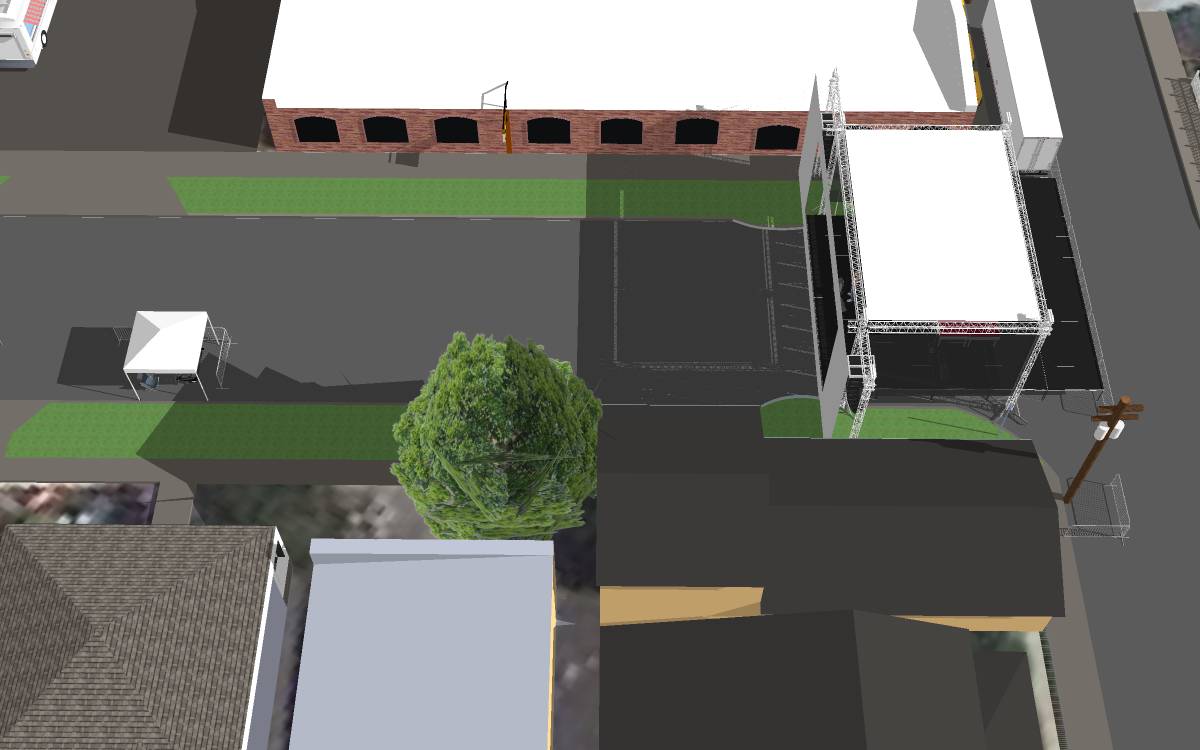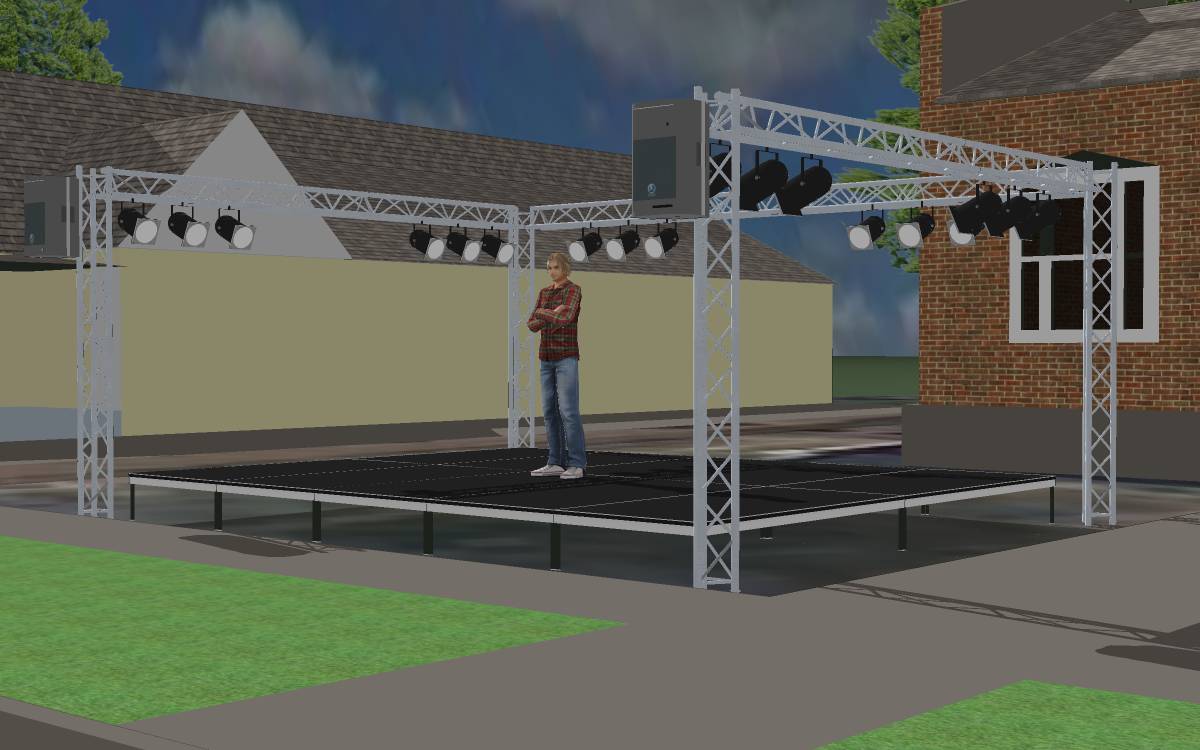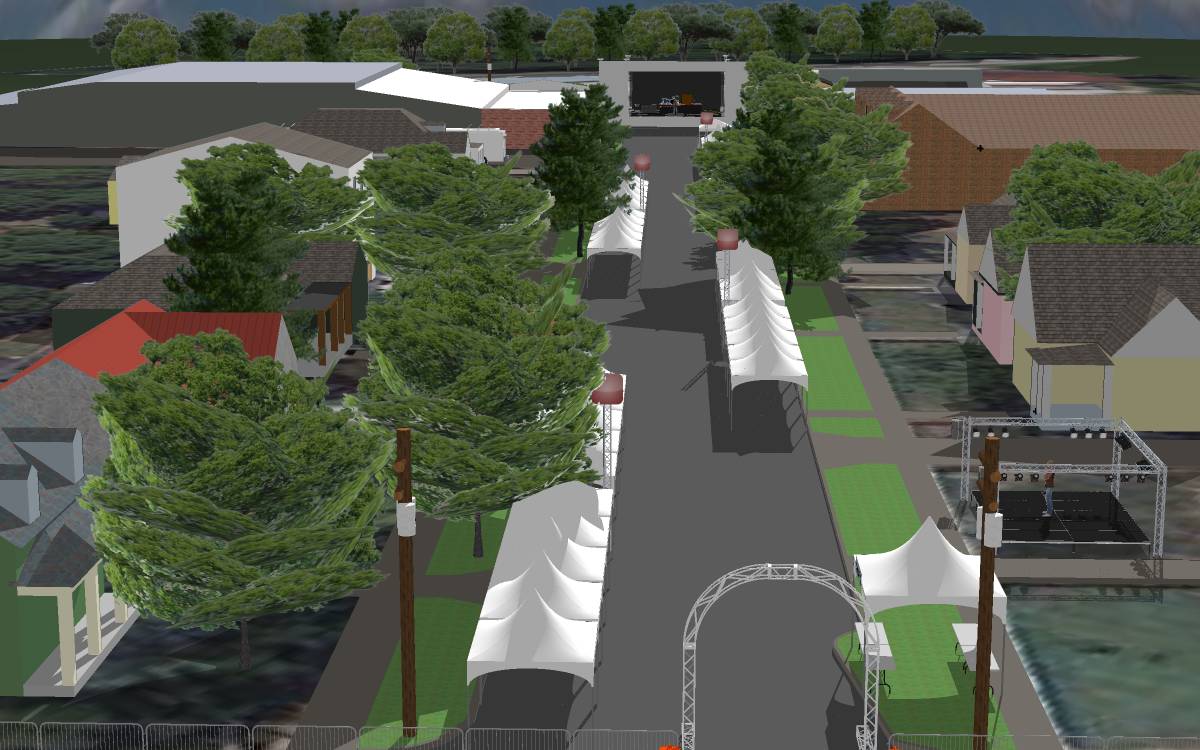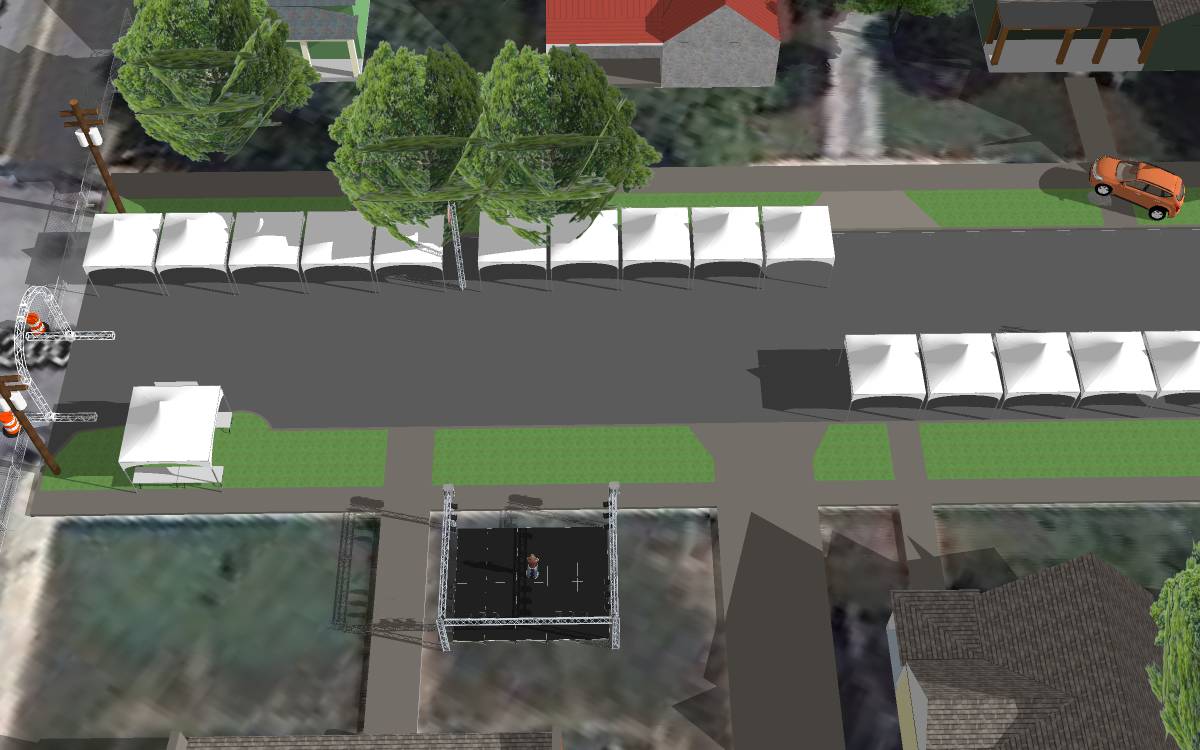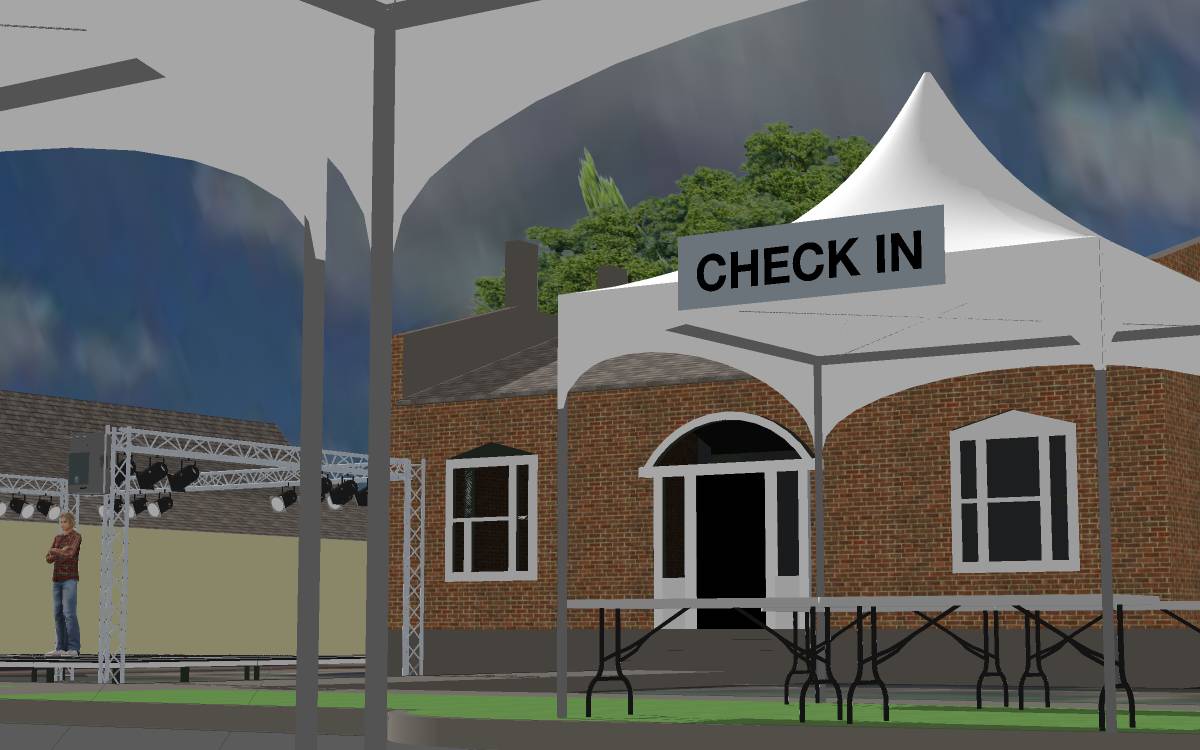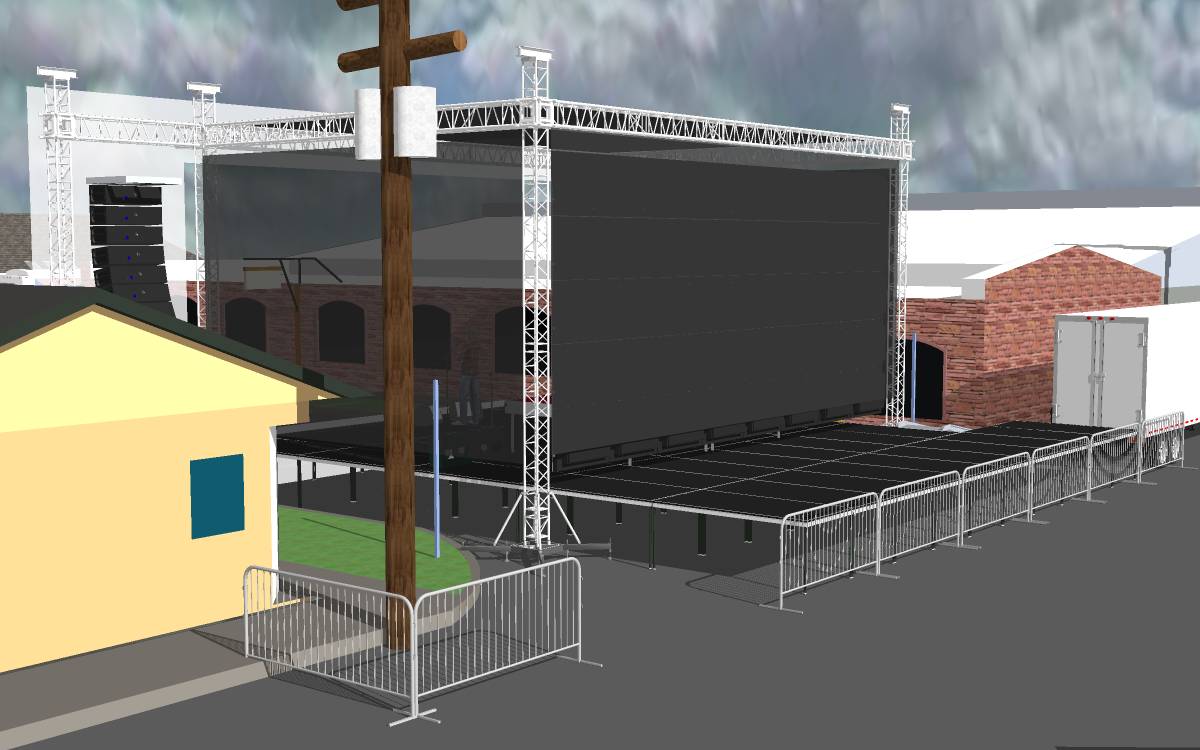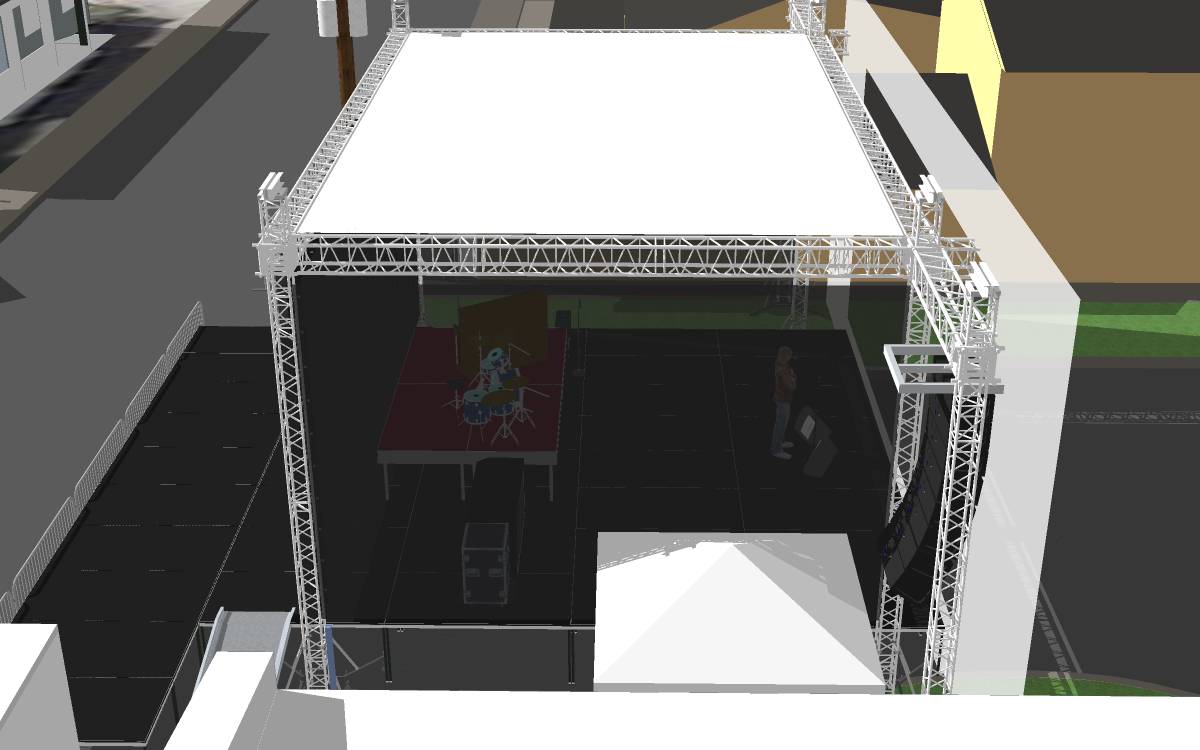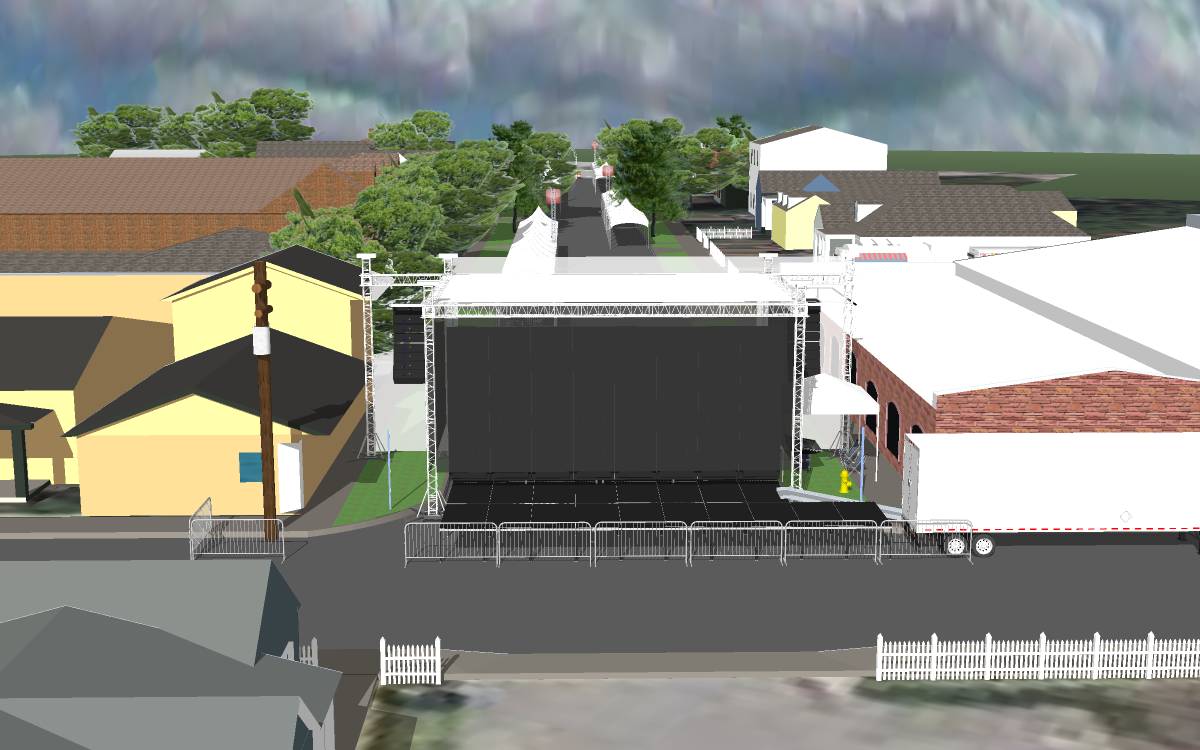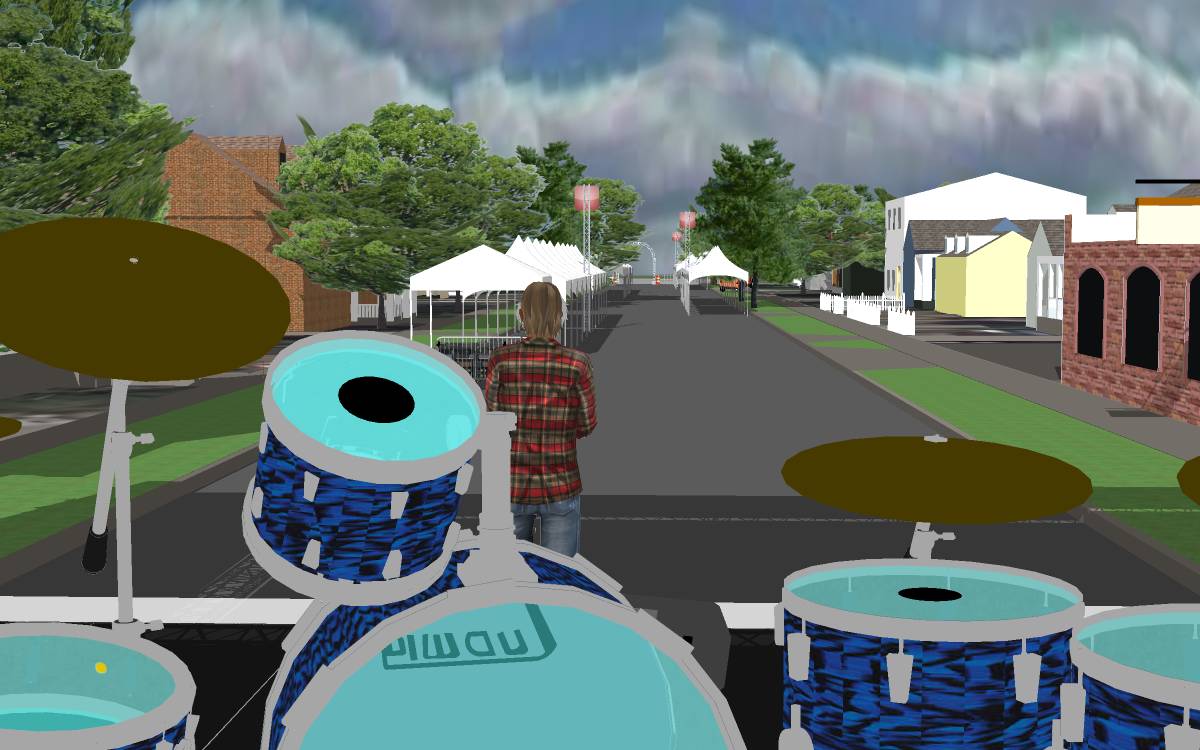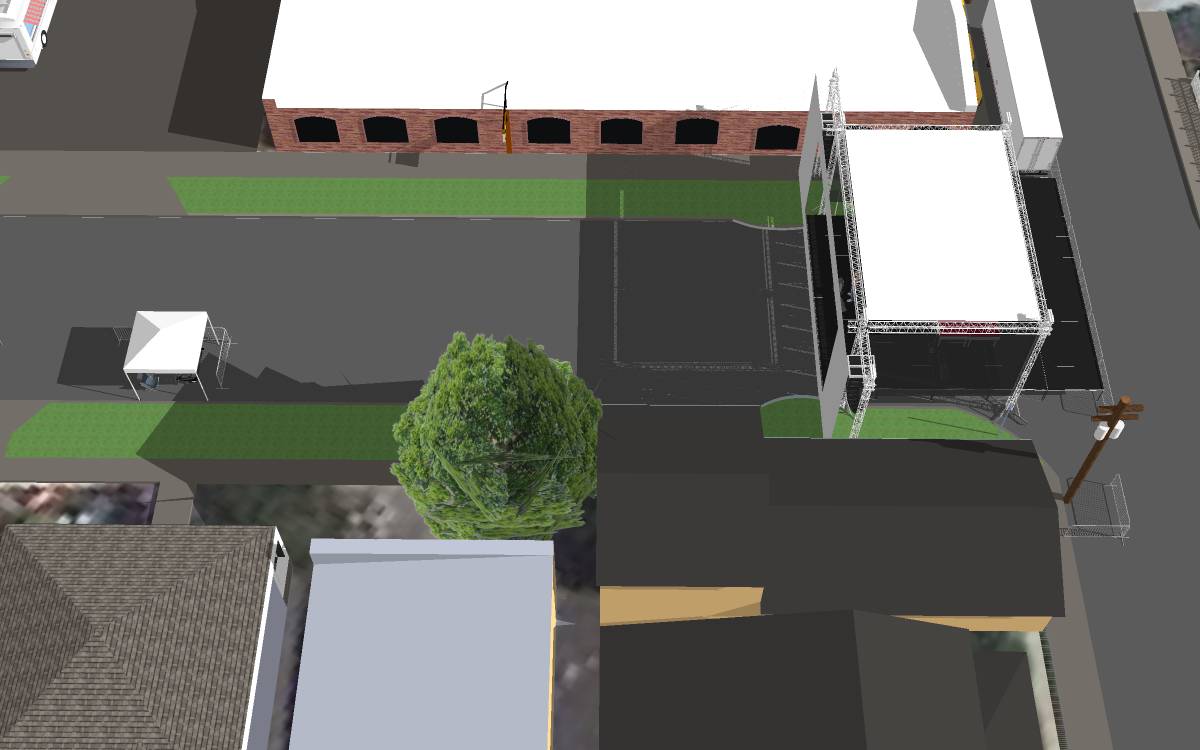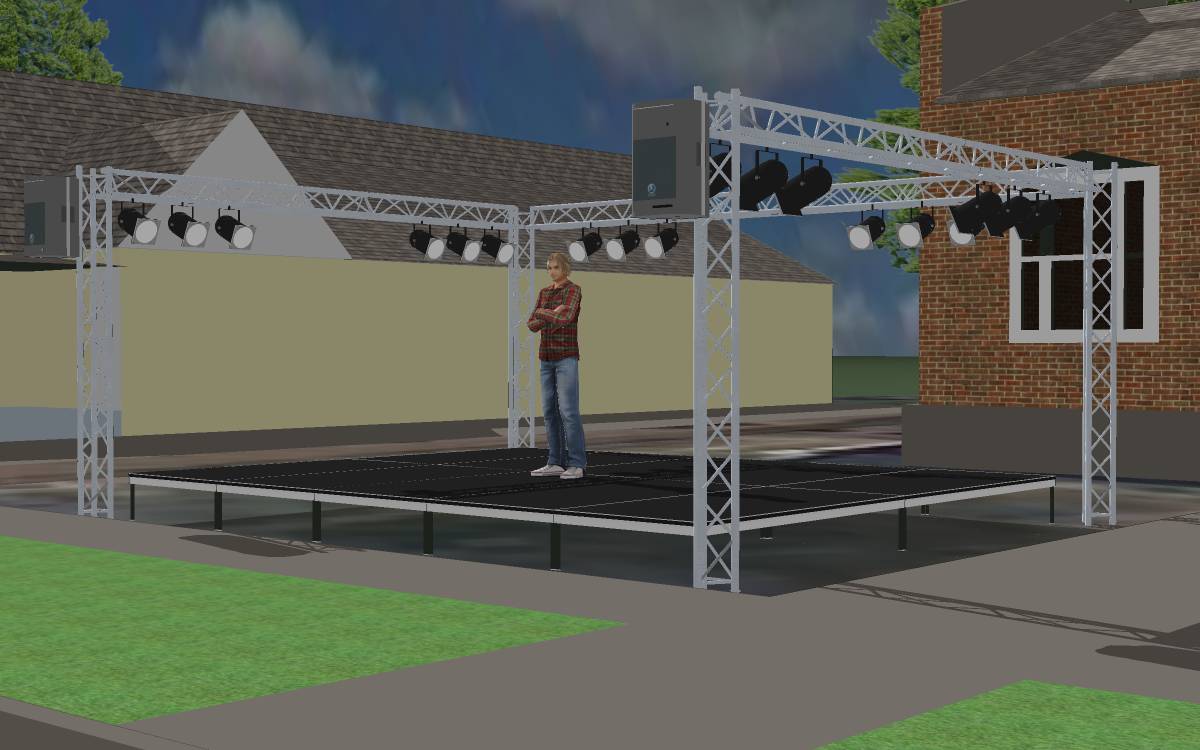 Didn't the rendering team do a killer job on these? Nice work boys! Keep it up.