The concept. The design. The gear. The staff... We can handle all of it.
From the simplest stage plot to a full-blown arena tour - we take our concepts and clearly explain them with visuals and schematics that easily make sense to everyone involved.
We will listen to your work and offer artistic interpretation of it in the technological realm - increasing your theatrical quality and making sure your tour has a look and vibe that gels with your own artistic output.
If all you need from us is the Design, we can clearly communicate the final vision to your chosen vendors.
If you'd like a one-stop-shop, we can find all the vendors for you.
We can also do everything else - find all the gear and staff the whole tour, etc.
We don't own any gear. This is a deliberate choice. We want to make artistic and budgetary decisions based on the tour itself and what it requires. We believe nothing should hinder the true art form of Design or cause dumb budgetary decisions. You shouldn't be shackled to whatever we have on hand from before. Every tour has real and fresh artistic potential.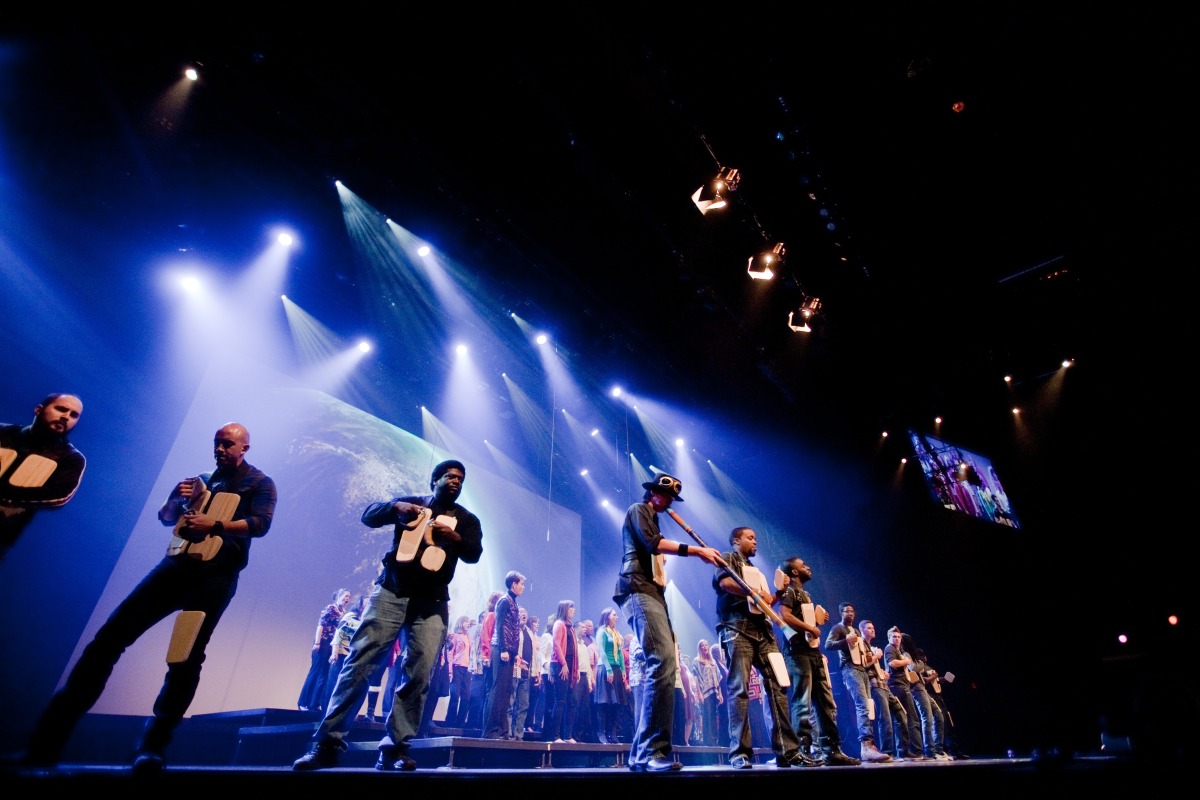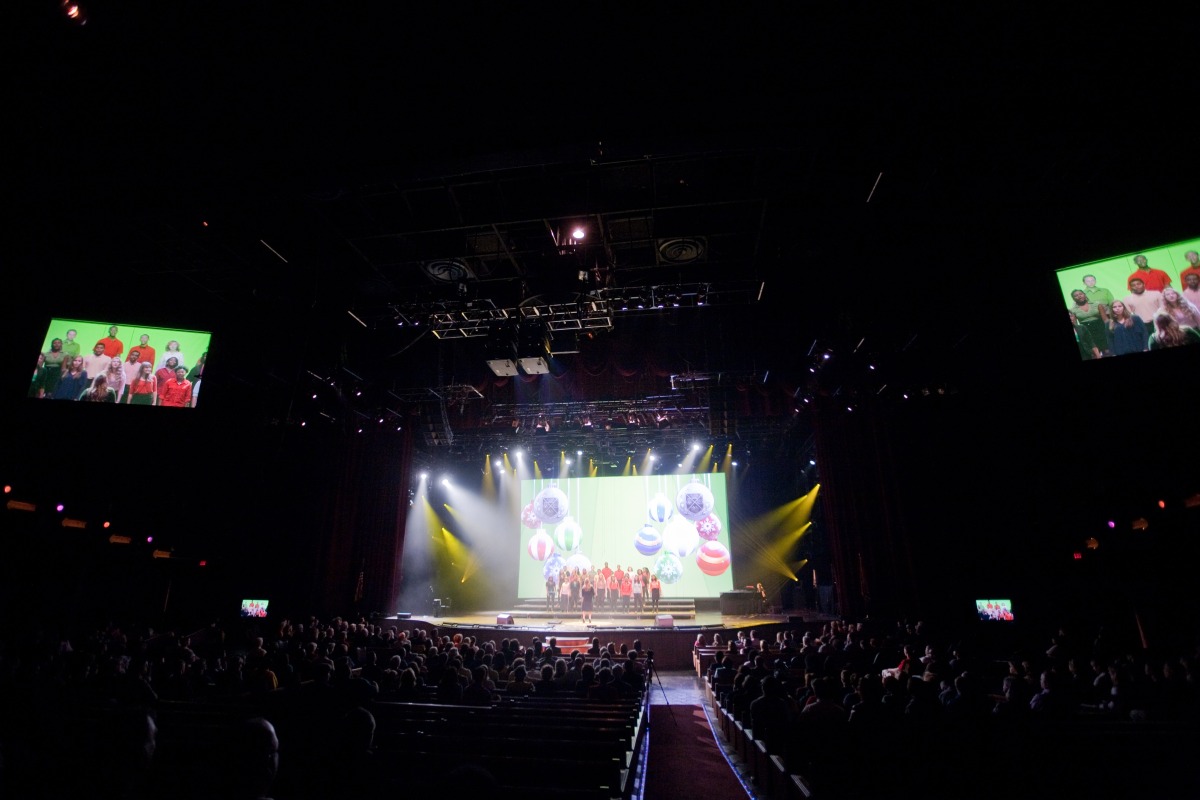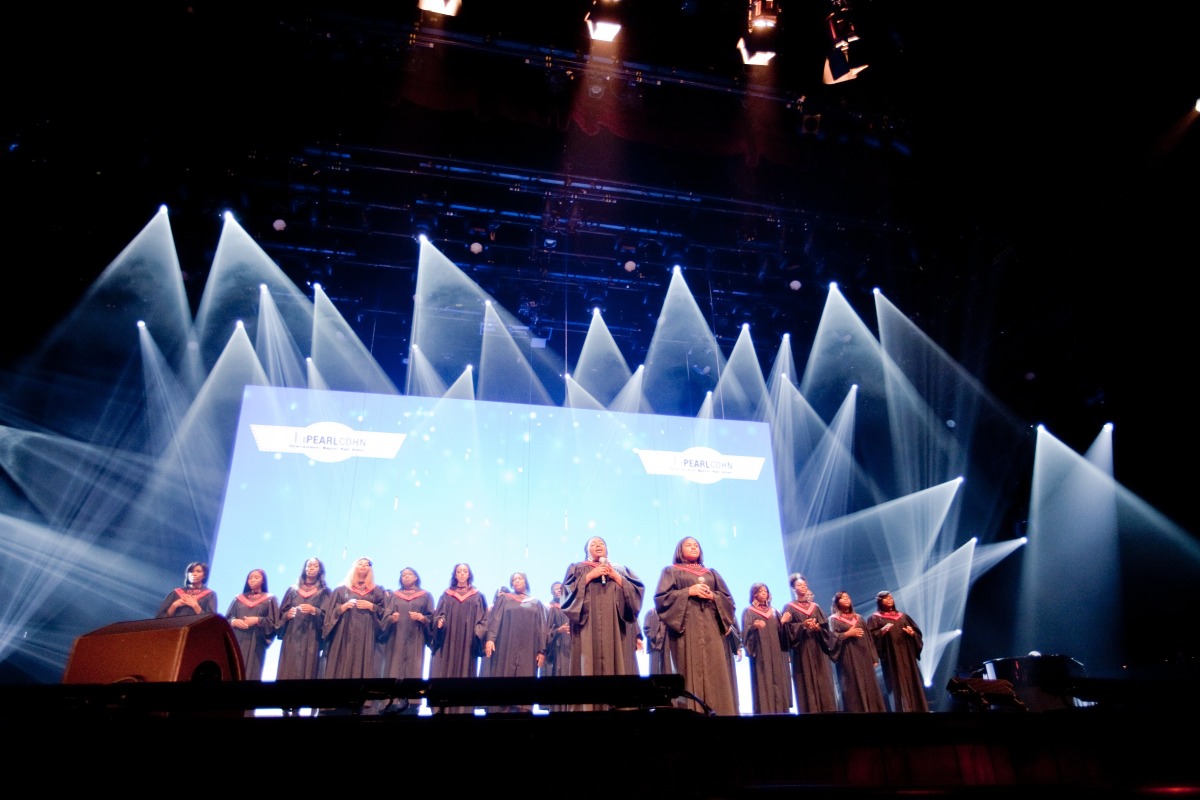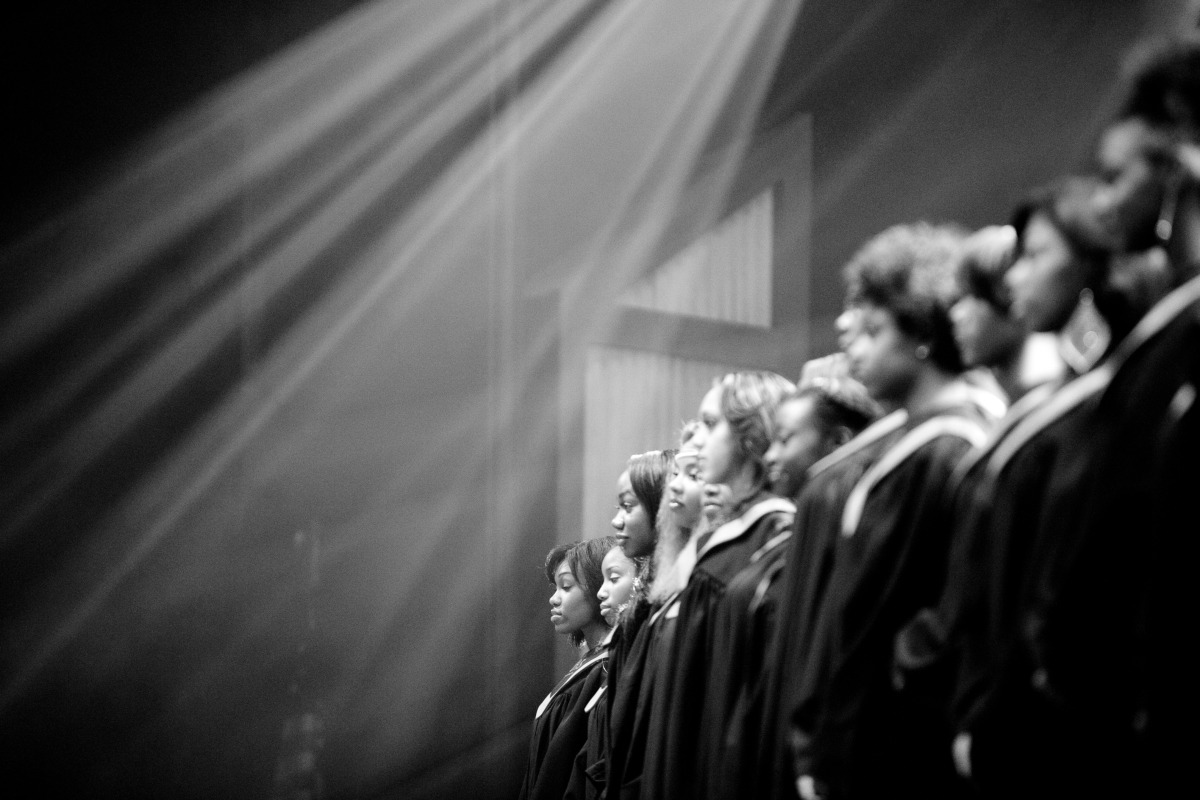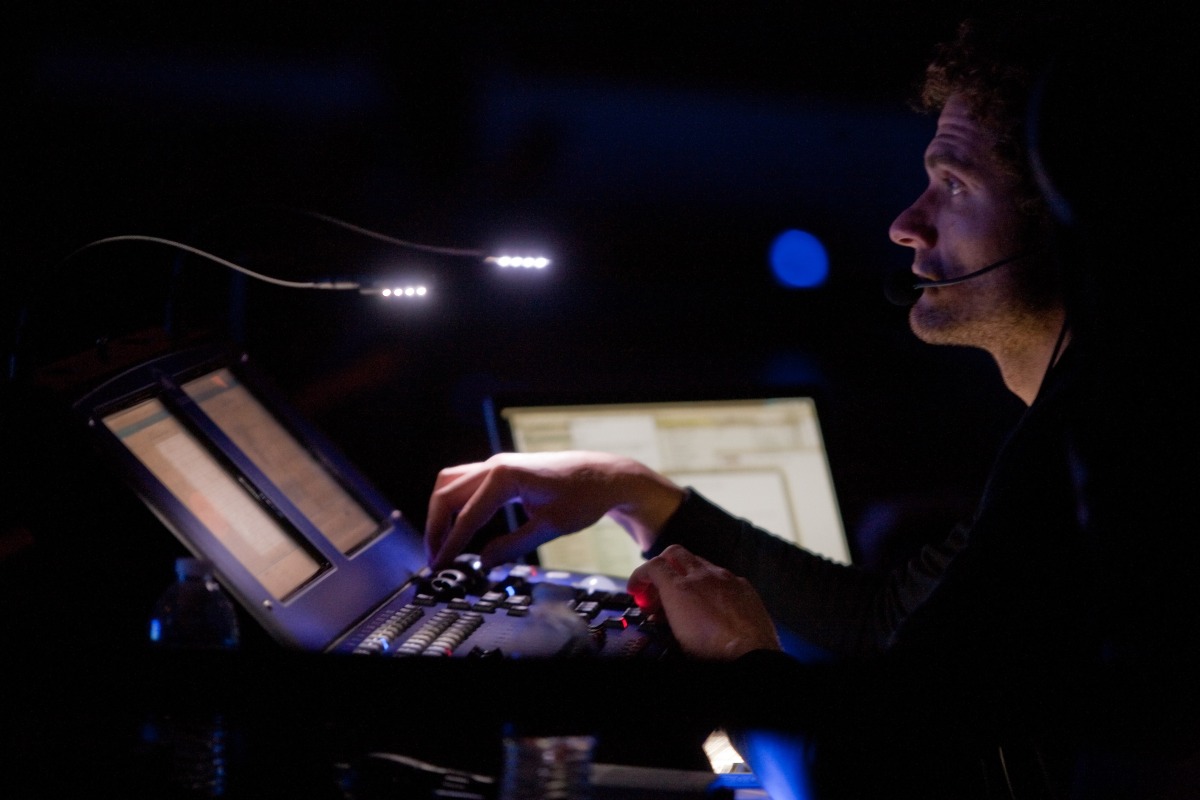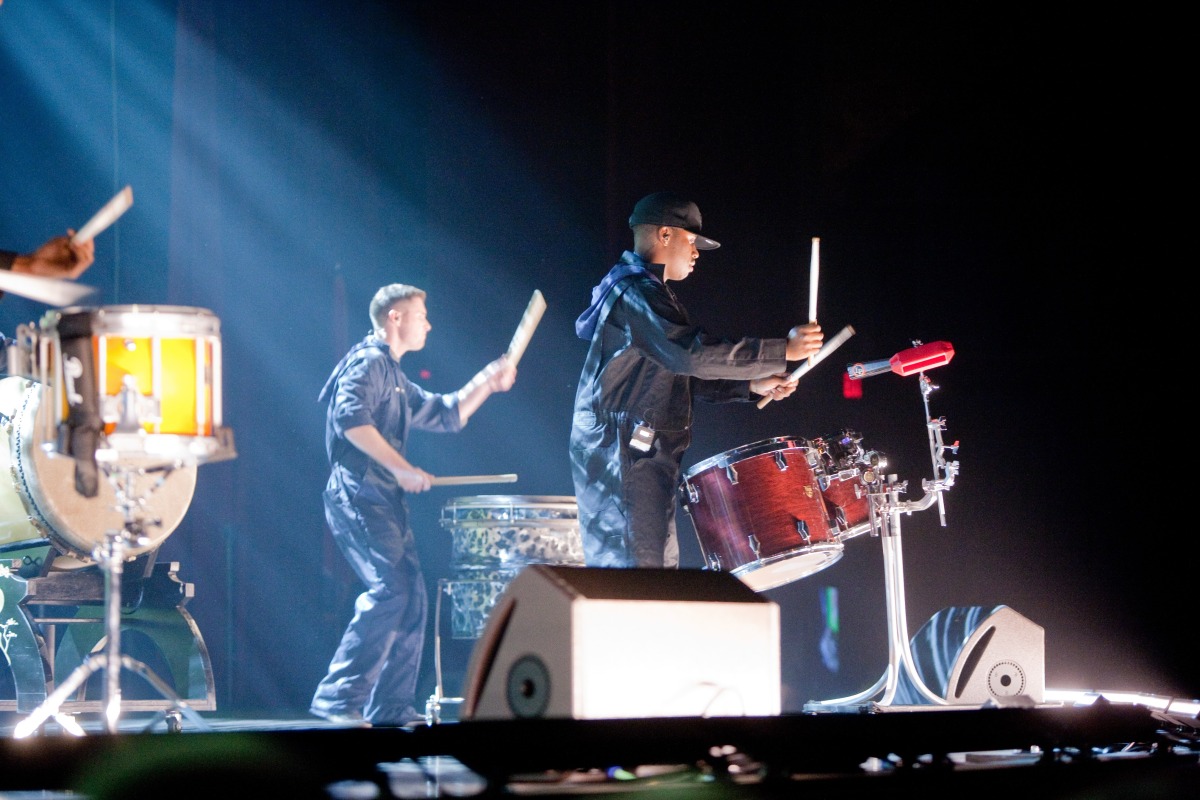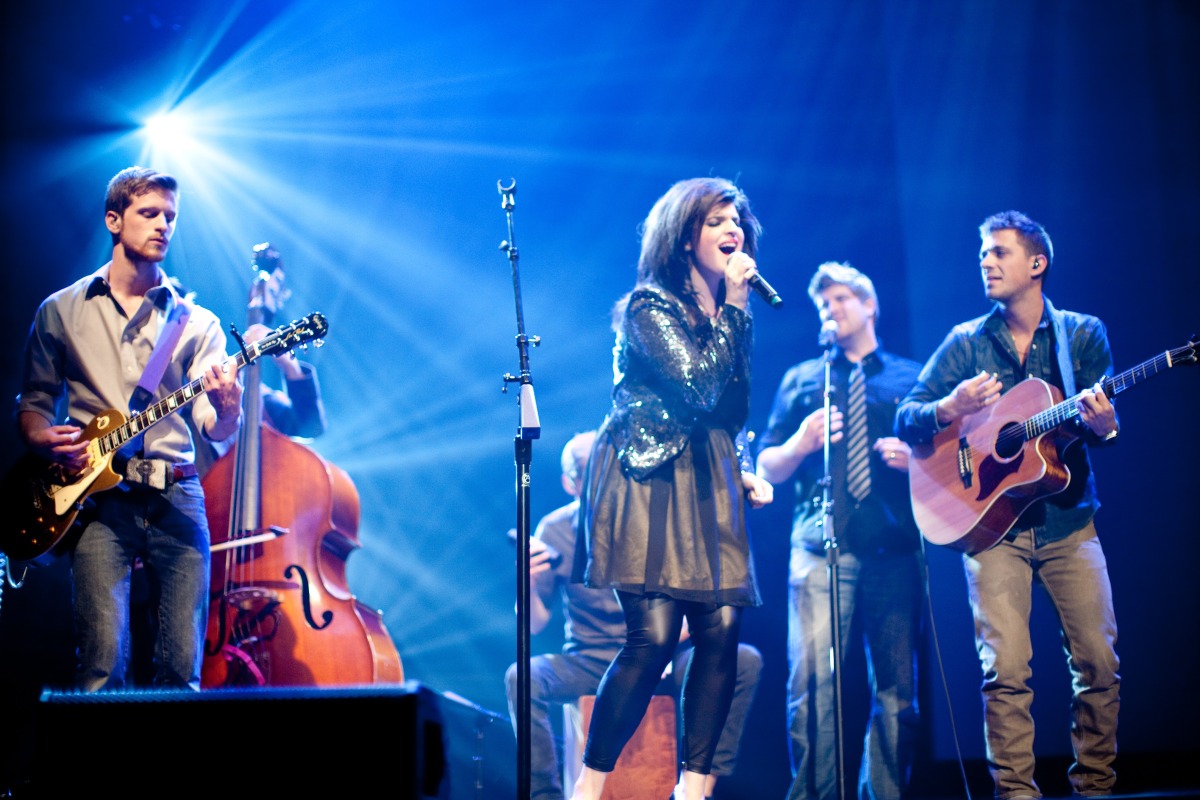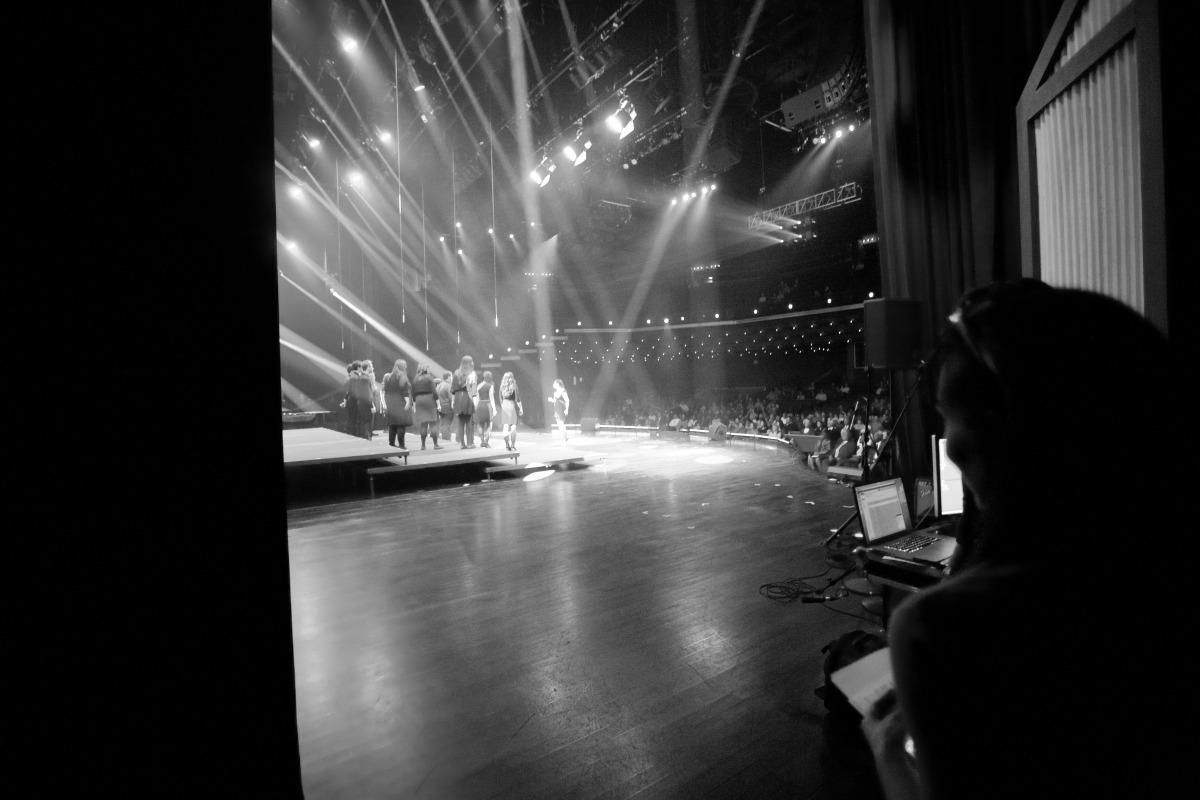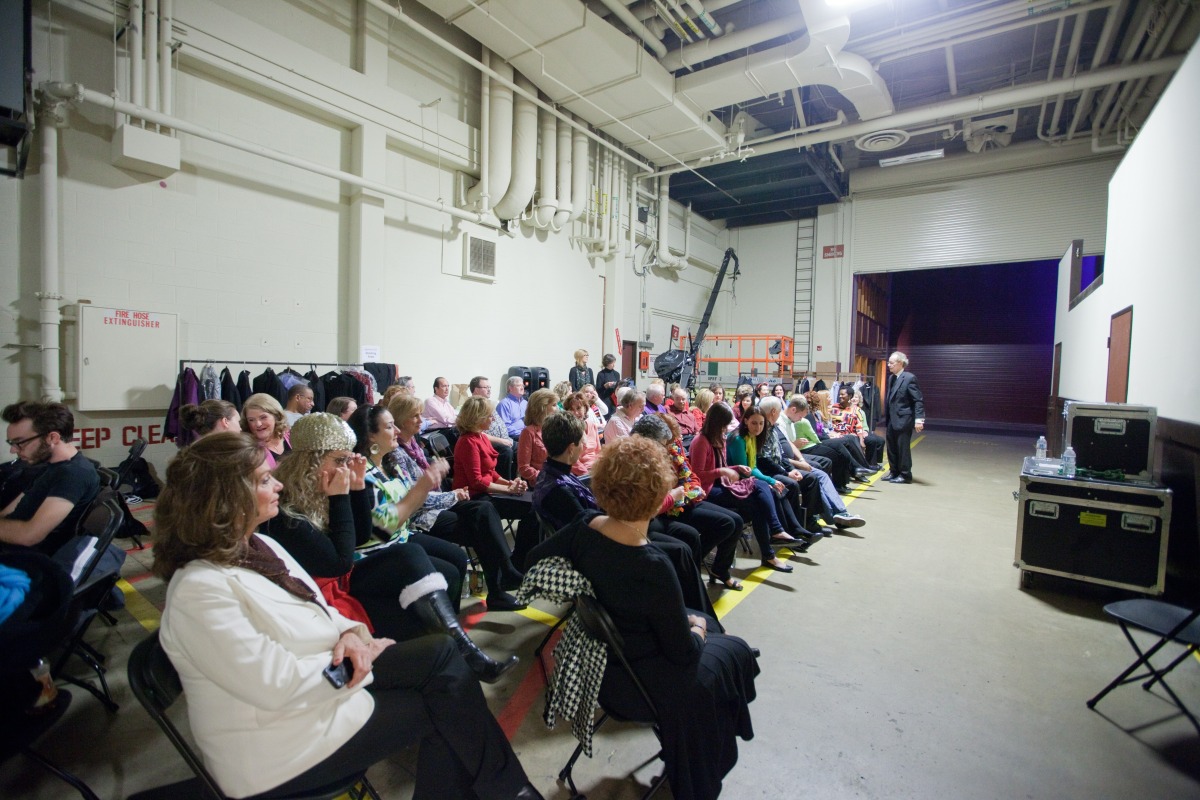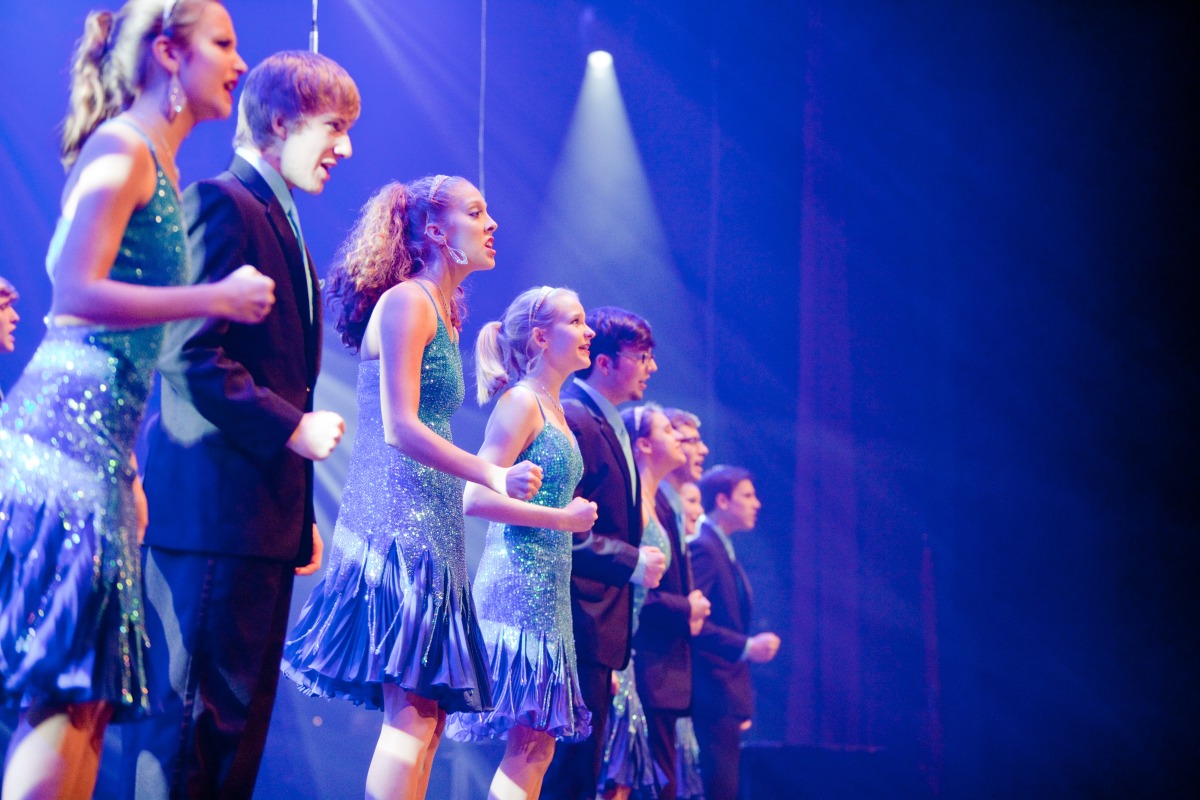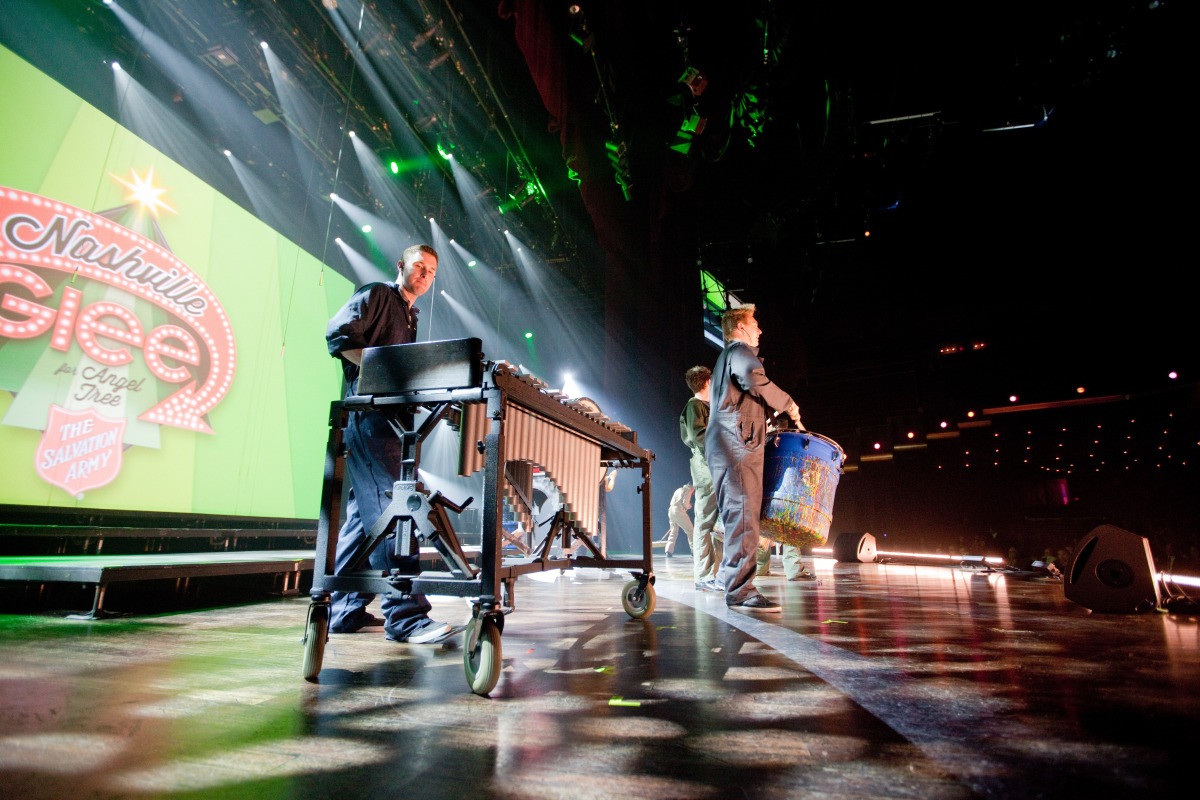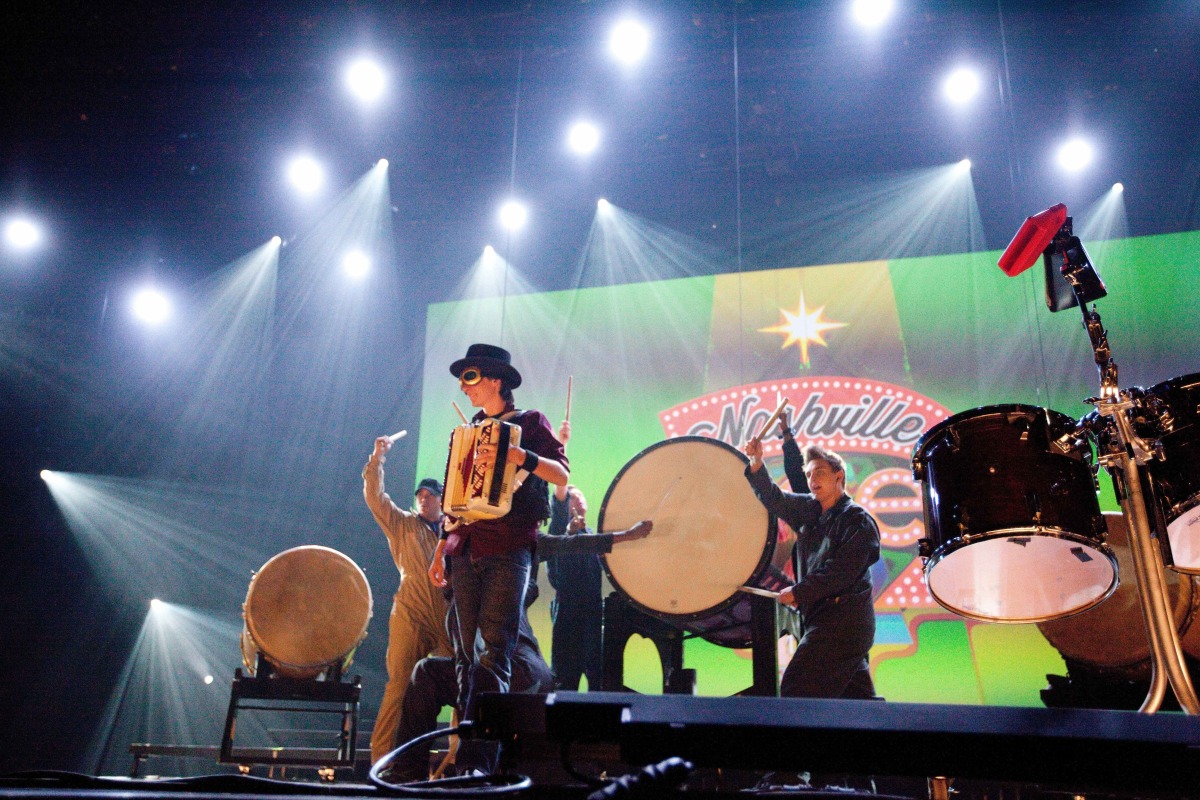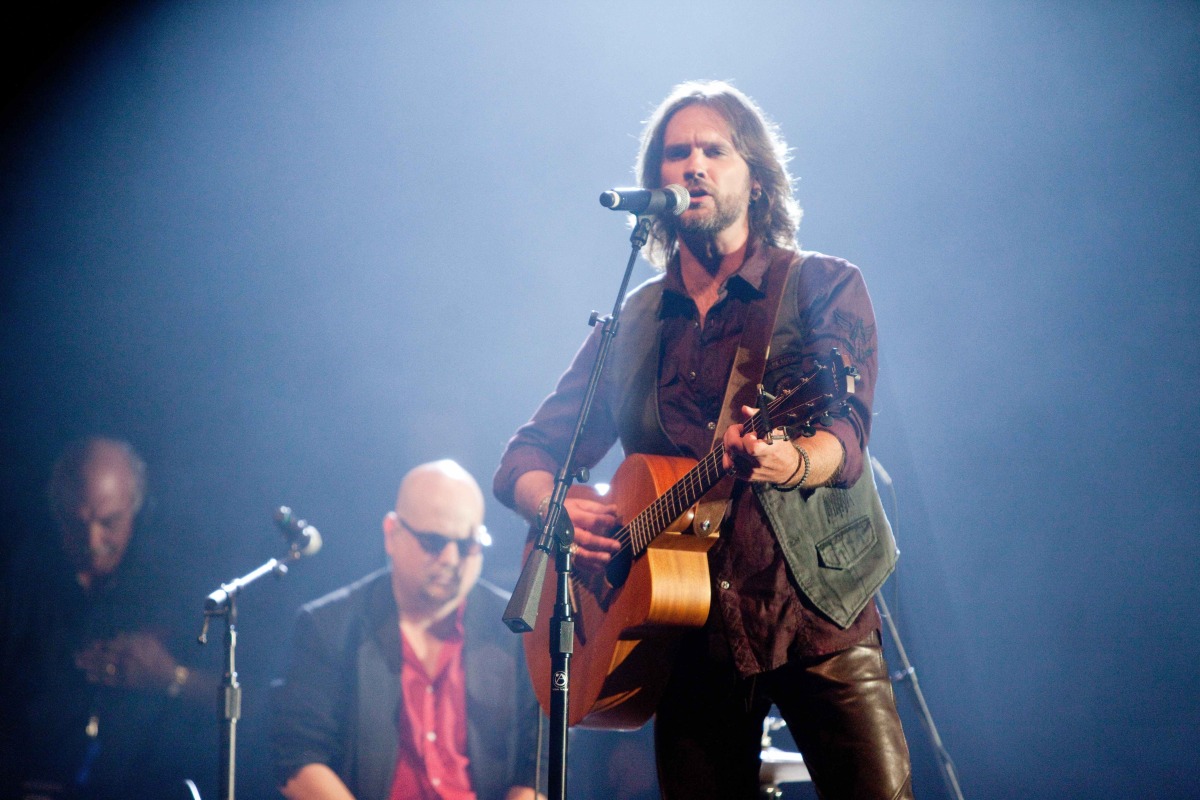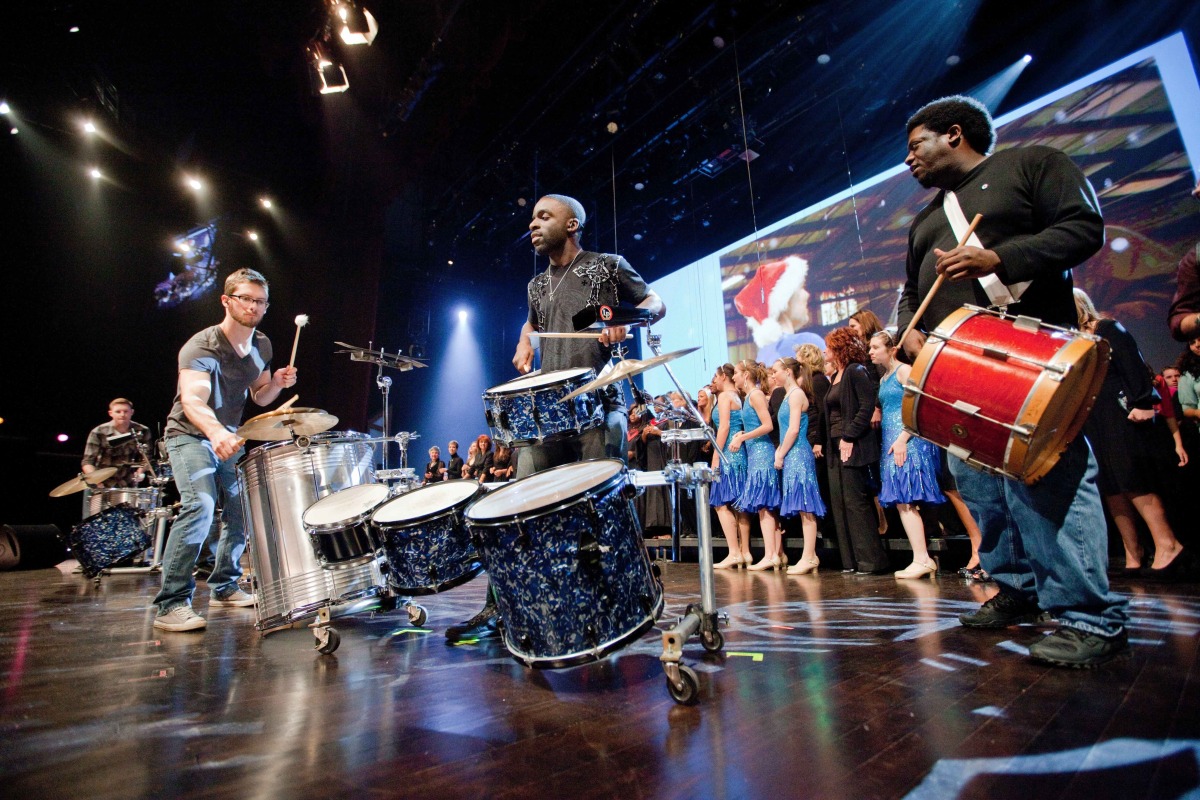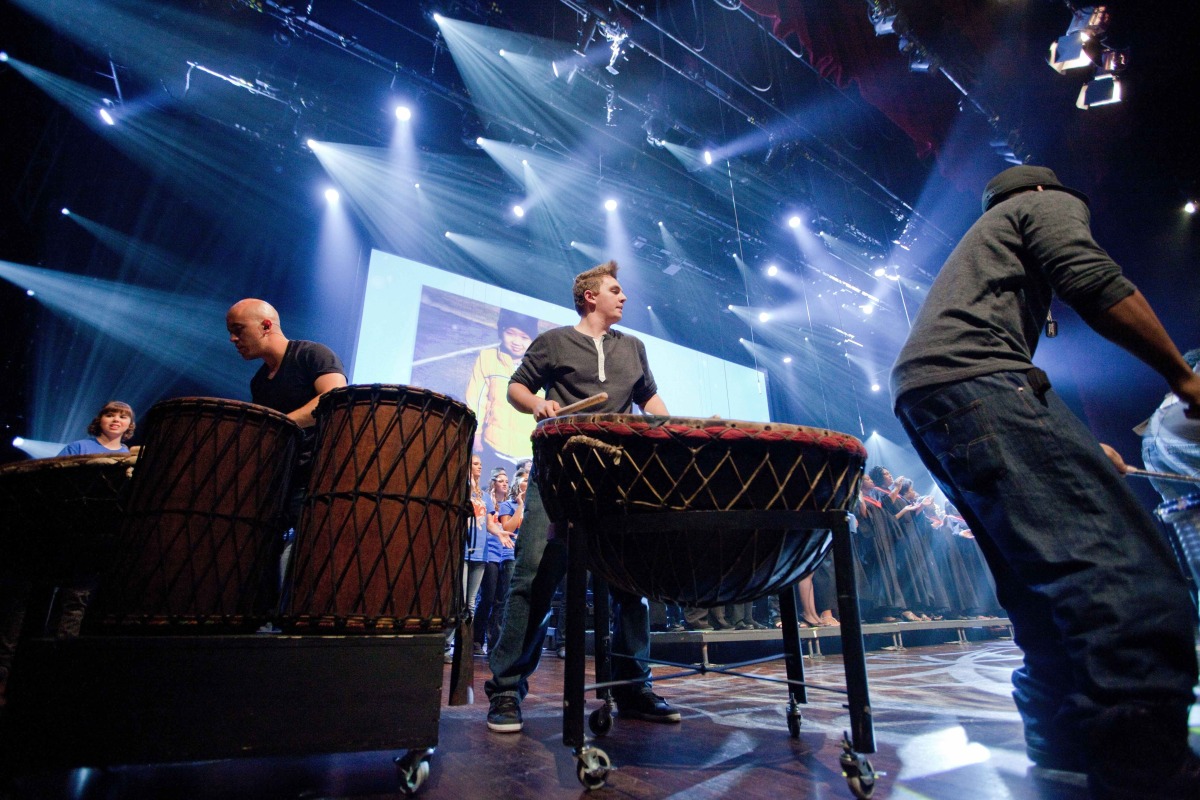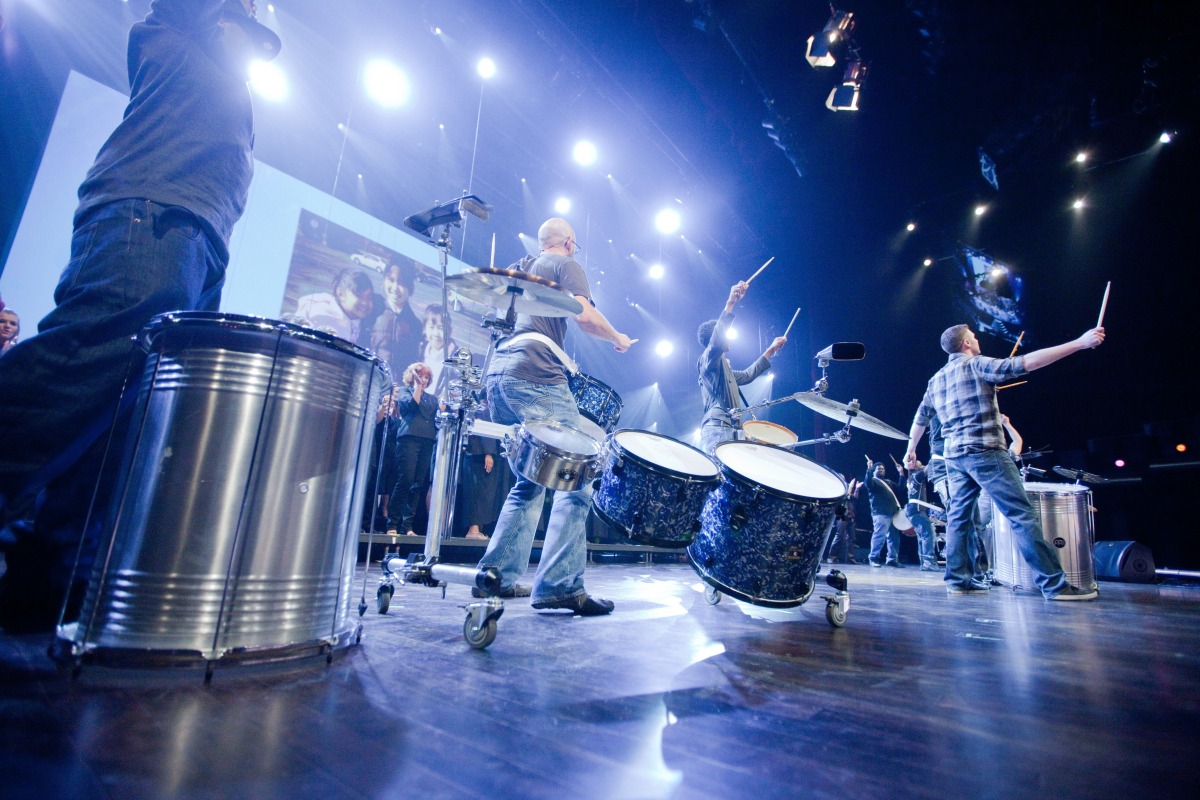 Some of our previous designs